We are measured by precision
Your preferred global supplier for development and production of demanding stamp-bent solutions
Hoffmann GmbH is an innovative, middle-class, global family own business in stamping and bending with roughly 210 staff members in our locations in Pforzheim (Germany), Changzhou (China) and Querétaro (Mexico).
For more than 40 years we have been the preferred developing partner for leading deliverers in the automotive and aviation industry and electrical engineering. We realize our customer's individual demands from mere concepts to development further to production. We are globally represented (NAFTA, EU, Asia) in our development- and production sites in order to quickly find flexible solutions for our customers adapt to their community's specifications.

For that we have globally standardized our working processes and organisational structures. Needless to say that all important certificates are at hand. Our highly qualified and motivated staff closely cooperate with each other globally in order to create maximum profit for our customers.

With various activities Hoffmann GmbH furthermore takes over responsibility in society.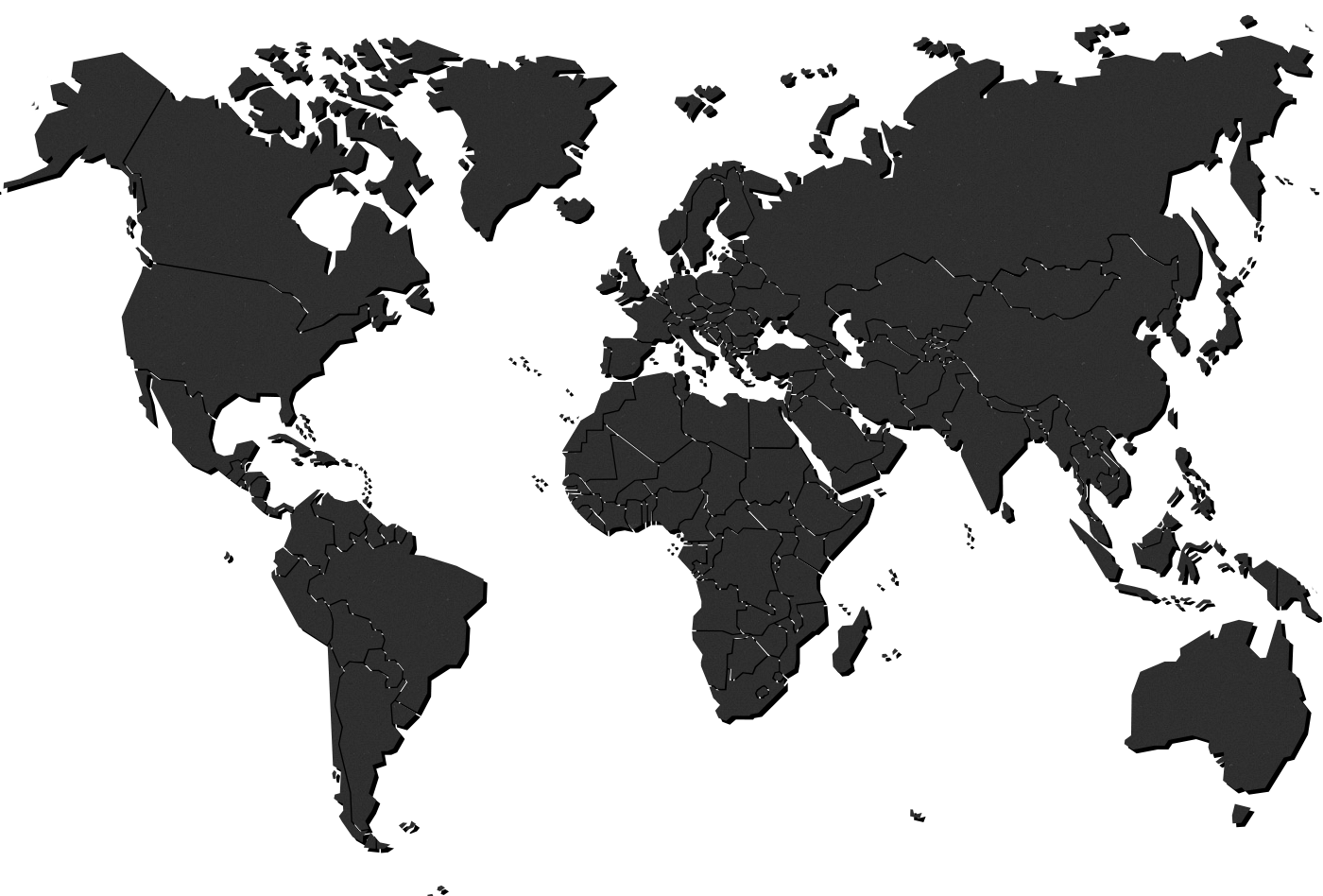 Our team
Our company's culture is created from respect and creativity. The views of our staff are essential to us, because it is their great ideas and commitment that develop our successful products. Our aspiration is a content staff who tap the full potential. This is how we guarantee our customer's excitement.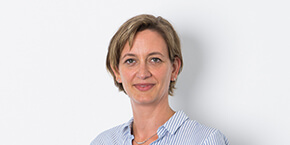 Bettina S.
I like the diversity in my job and that we quickly get to pragmatic solutions through direct contact to our board.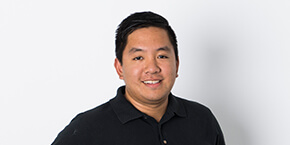 Quang H.
I like the team spirit in the tooling section.
Frank H.
Constant improvements guarantee economic growth. The challenge is to apply the tried-and-tested and to introduce the right amount of innovation to the former. Numbers at Hoffmann's speak for themselves.